Easy Chicken Soup In Ten Minutes
---
---
---
There is no secret to making great soup. It has nothing to do with the recipe, within reason. It all comes down to making stock. My site is about comfort food and stock recipes may seem out of place within that theme. But soup is certainly comfort food and chicken soup especially. If you are learning how to make chicken soup, or any soup for that matter, It's not the recipe, it all comes down to your stock.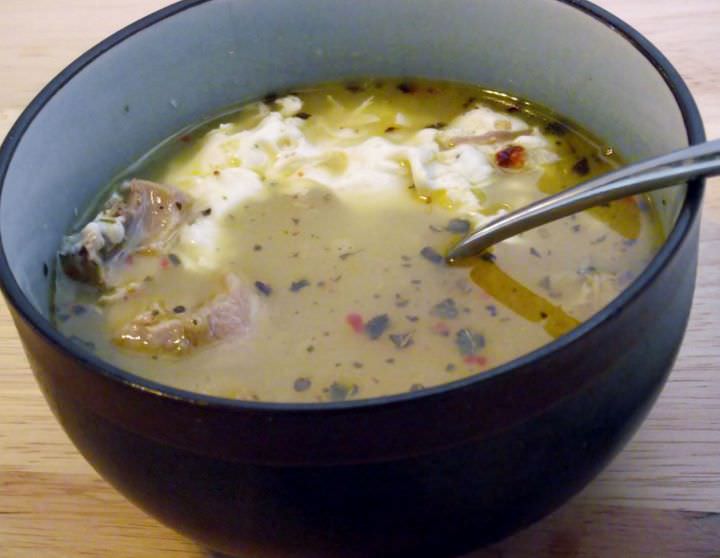 ---
This Southwestern chicken soup recipe is an easy recipe you can make in ten minutes.
It is an interesting soup to make, because the soft boiled egg actually thickens the soup when you break into it and stir it up. Its quick, easy to make, and just plain delicious.
---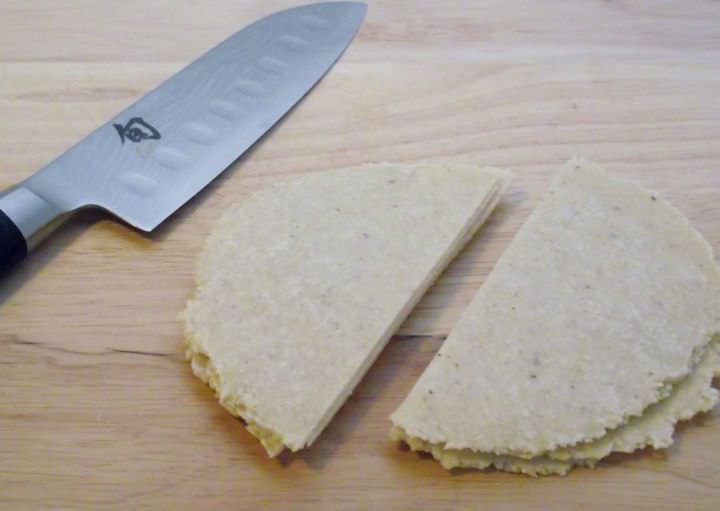 Cut the tortillas in half.
---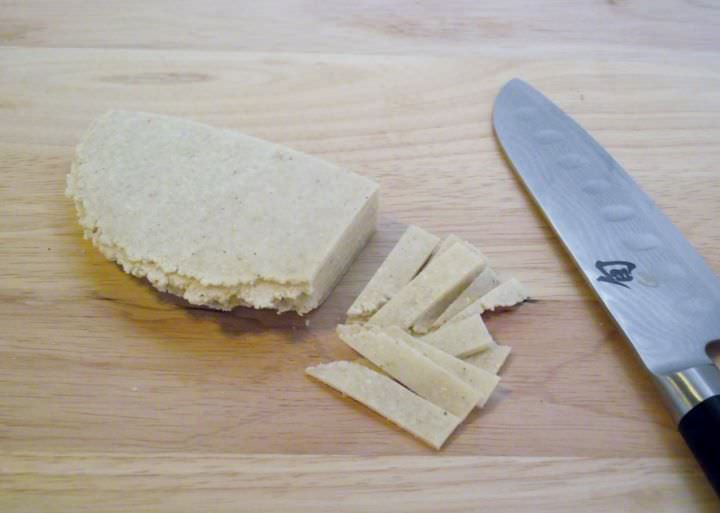 Lay one side over the other to create a stacked half-moon. Make 1/4 inch cuts perpendicular to the straight edge.

---
Prepare your ingredients.
---
---
---
Easy Chicken Soup With A Southwestern Twist
---
Yield: 1 serving
Prep Time: 10 minutes
Cook Time: 10 Minutes

---
---
Ingredients
1 tsp canola oil 
1 clove garlic minced 
1 small shallot minced 
1 pinch dried oregano 
1 pinch dried thyme
1 pinch red pepper 
 juice of one lime 
2 cups  /  475 ml chicken stock (See Recipe)
1 egg 
3 ounces  /  90 grams chicken meat, cut into bite sized cubes 
1 corn tortilla, cut in half then cut into 1/4 inch strips - see notes

---
---
Method
Place a saucepan over medium heat. When it is hot add the oil and the chicken. Cook over medium heat, stirring frequently until the chicken is almost done.
Add the shallot and cook, stirring often, until the shallot is soft and translucent.
Add the garlic and cook until the garlic just begins to brown. Add the oregano, thyme, and red pepper and cook another minute.

Deglaze the pot with the lime juice and add the stock. Bring to a boil, reduce heat to medium and crack the egg into the soup. 

Let the soup cook for 2 to 3 minutes, then add the tortilla strips. Cook an additional 2 minutes and transfer to a bowl.
---
---
Note: The egg should be soft boiled when you plate it. Use caution not to break the yolk.
Tags: easy chicken soup, how to make chicken soup, southwestern chicken soup

---
---